Bio
CatDog - Lead Vocalist
Cat (otherwise known as CatDog) is the frontWoman to MadOnBlonde and is an out and out Rock Chick and was influenced by the original "power ballads" of the 80's from artists such as Bonnie Tyler, Heart, Stevie Nicks and Donna Summer. Even today the theme carries, with P!nk and Anastacia taking up ample space on the CD shelf!

Mad On Blonde started as a successful 4 piece band back in the UK in 2013 but after moving to Spain in 2016, became a solo act in it's own right. The original band members all remain friends and have all moved into other bands and continue as successful musicians.

Cat always want to push that bit further and harder and you can tell instantly in the performance - captivating and mesmerising the crowds with a voice that can be gritty and powerful yet soft and full of soul. Her voice sounds like no other.

Cat is a total perfectionist rehearsing the same part of the song over and over - to make it perfect.

"...I don't want to perform unless everything is 100%. That means the music, the light show, my voice, the instruments, the sound - it needs the WOW factor.

I want the crowd to recognise that Mad On Blonde is is tight, connected, talented and more importantly having a good time whilst putting on a show you want to see again and again..."
Latest News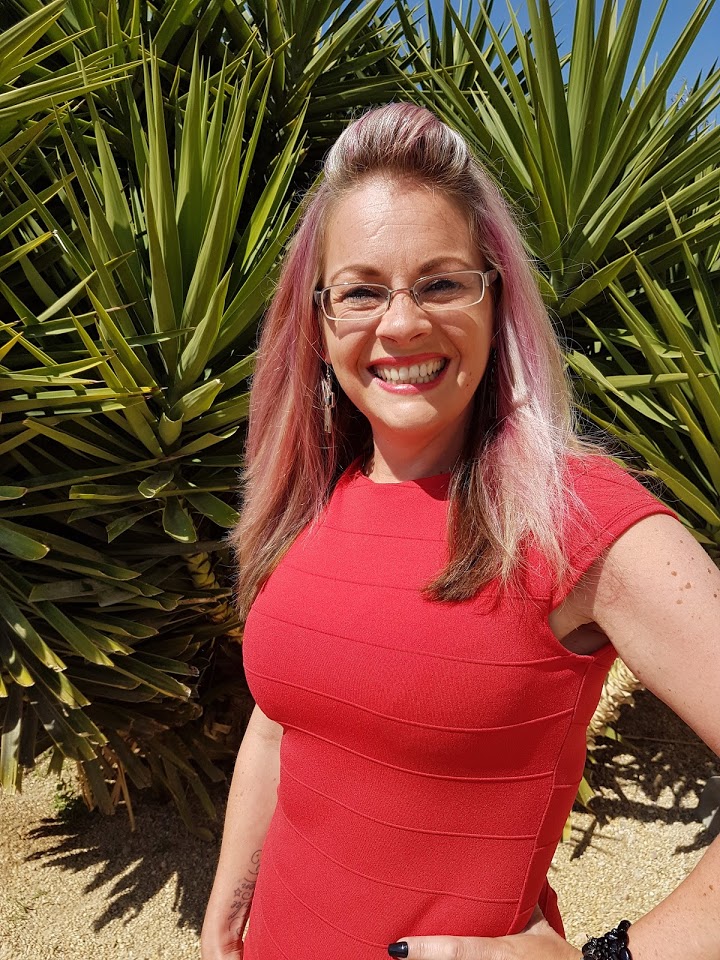 2019 was brilliant year. Thank you to all the venues and the hosts of private parties, there were just so many. Check out the

photos page

.

I really cannot thank everyone enough for coming along to support me. Its means so much x.

2020 so far has been very difficult with the current pandemic here in Spain but as of writing this places are srating to get some normality and I have lots booked in. Remember, many venues need to be booked in advance, especially for social distancing rules to guarantee seating and/or food.

Details can be found on my

Gig Dates Page

Upcoming Gigs

See more Mad On Blonde Gig Dates

Keep in touch!

I'd love to hear from you! If you would like to suggest songs for me to perform or just say hello, get in touch or join me on Facebook.